How Ecolab becomes a powerful asset for our customers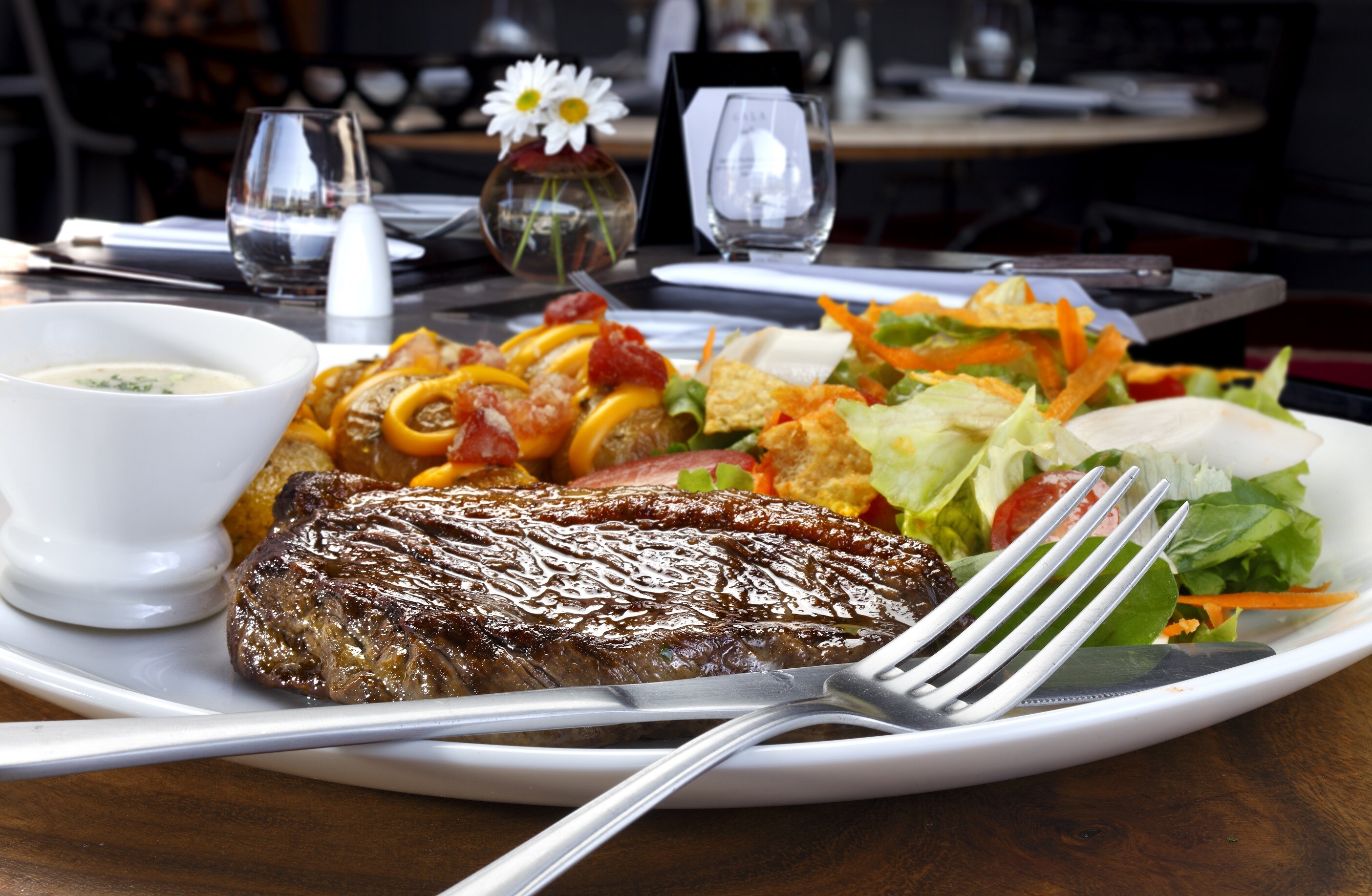 By Jill Wyant, EVP & President - Regions & Global Healthcare
"The more things change, the more they stay the same." I found great truth to this saying during a recent visit to one of the largest beef processors in Brazil. The protein giant operates over 80 facilities and employs more than 50,000 people in the country. Brazil is the largest beef and poultry exporter in the world — making it a very important market for Ecolab.
During my visit, I was greatly impressed with their focus on driving food safety, sustainability and innovation in their operations. We talked about how we can help them comply with environmental legislation for effluent disposal and reduce their water consumption through a Total Water Management approach (reduce, reuse and recycle). And how our programs can help them meet their sustainability goals by reducing CO2 emissions and energy consumption, while optimizing cooling systems, water disinfection, and microbiological control systems. 
We also discussed changes in the protein market reflecting evolving consumer expectations, and how Ecolab's commitment to our customers stays the same - always finding solutions to address market changes and dynamics. 
Our proactive approach makes Ecolab an integral part of customer operations decade after decade. From preventing cross-contamination at animal production and food processing facilities to providing water-saving technologies and hand hygiene programs, we help our customers provide consumers with safe food. 
A MARKET FULL OF OPPORTUNITY
Brazil is the eighth-largest economy in the world (GDP) and the fourth-largest agricultural producer. In the first quarter of 2019, Brazil experienced its best export index for beef in the past 12 years. 
By 2030, we anticipate 8.3 billion people on earth. More people means more energy, food and water consumption—25% more energy, 35% more food and 40% more water, to be exact. A growing population also brings a growing global middle class, who want more protein in their diets and have increased disposable income to spend in restaurants and hotels. 
As leaders in the protein market, Brazil will benefit from these trends, and Ecolab will be there to support the industry's growth by providing our food safety expertise and customized programs to maintain consistent and safe operations. 
EMBRACING GLOBAL CHANGES AND NEW MARKET DYNAMICS
Globally, today's consumers are more health and environmentally conscious. An increasing number of consumers measure the value of food products by the brand's ability to guarantee safety and sustainability in their operation from farm to fork. In the protein industry, this includes concerns regarding feeding methods, clean and sanitized processing environments, and sustainable production. 
Ecolab helps our customers meet these consumer expectations through water safety and treatment solutions, processing plant cleaning and sanitation, worker hygiene programs, pest management solutions and technical expertise and training, along with digital platforms for monitoring and control.  
I'm glad that we have the solutions to help our beef and poultry customers in Brazil, and everywhere else, get ahead of the many changes facing their industry.  And I'm also glad that one thing has not changed – how delicious a perfectly grilled steak is – especially on a summer evening in Brazil, terra de delícias.